Isle of Dogs - Scratch & Dent Sale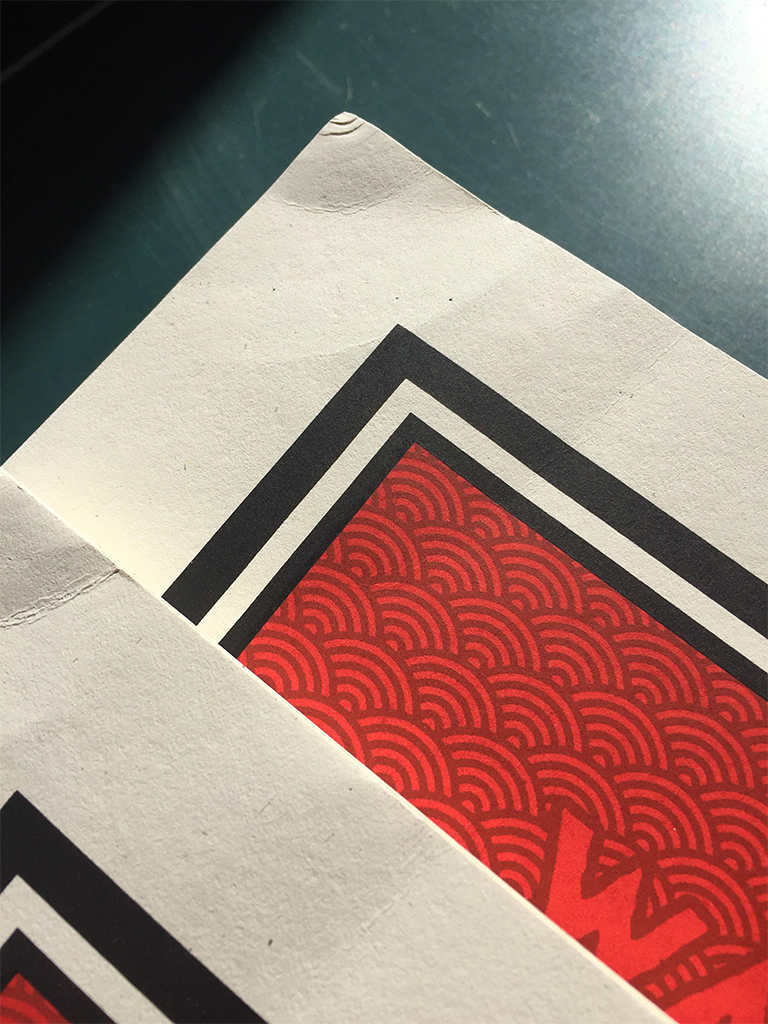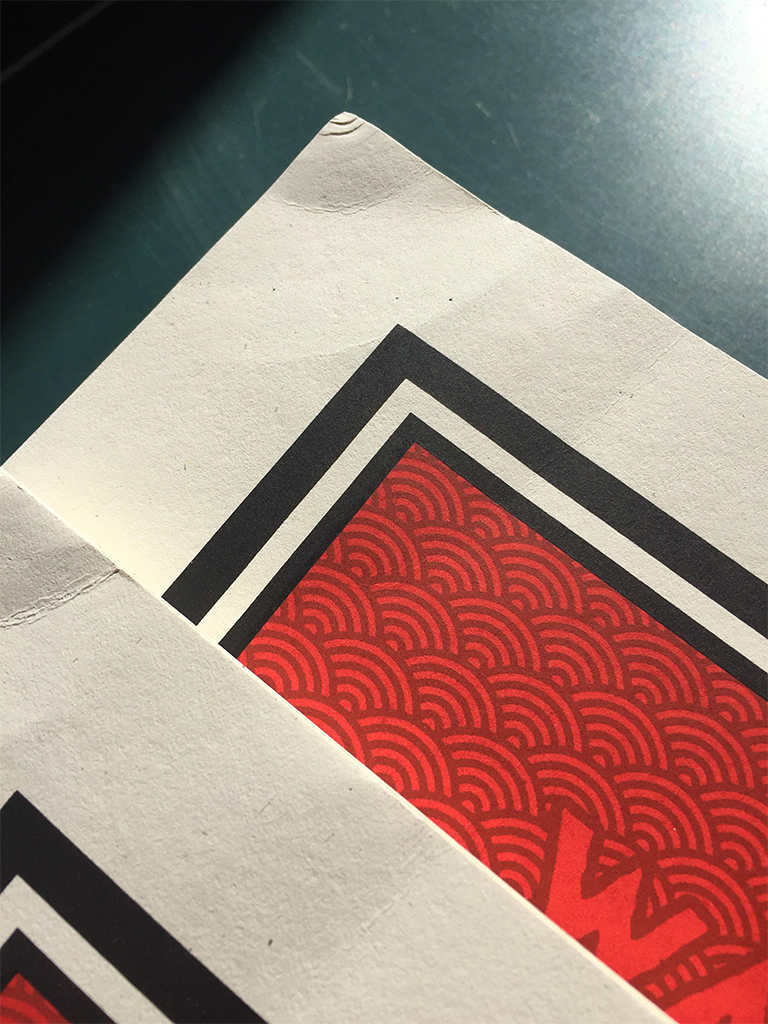 Isle of Dogs - Scratch & Dent Sale
Top-left corner is dinged, 2 small wrinkles, nothing that affects the printed art (see pic).
Easily Framed-Out! Besides that, the rest of the 24"x36" print is completely MINT.
FULL DISCLOSURE: The entire run of 50 was dropped by a major package delivery company when it arrived at the door of the gallery. They refused to compensate me. Even for the insurance on the package. But, that's neither here or there. 20 emergency prints were sent to the gallery in time for the show. So, CONGRATS to anyone who scored one!
Prints are sold AS-IS. No refunds or returns.